Greenhill Vineyards is the foremost boutique winery in Loudoun County, Virginia. Exceptional staff delivers our award winning wine and a carefully curated Mezze Menu in breathtaking hunt country. We celebrate the terroir with 100% Virginia wines and believe quality wine begins in the vineyard.
Vineyards
As is true of Virginia grape growing, our vineyards balance tradition and innovation. While we cultivate traditional European varietals such as Chardonnay, Chenin Blanc, Riesling, Viognier, Cabernet Franc, Merlot, and Cabernet Franc, we also tend to large plantings of hybrids such as Chambourcin and Seyval Blanc and numerous experimental vines across the 27 acres of our two vineyards in Middleburg and Amherst.

As our Middleburg vineyard is one of the oldest in Northern Virginia, we have an opportunity to showcase what the French cherish in their vieilles vignes, or old vines. However, we are not shackled to history. Through our cultivation of experimental vines to better understand our unique terroir, we are always looking forward to being at the forefront of Virginia winemaking.

Our Amherst vineyard is proof of our commitment to expand our offerings and our national reach. By diversifying our harvest between the two premier viticultural areas of Virginia, we are able to produce high quality wines to be shared with more oenophiles around the country.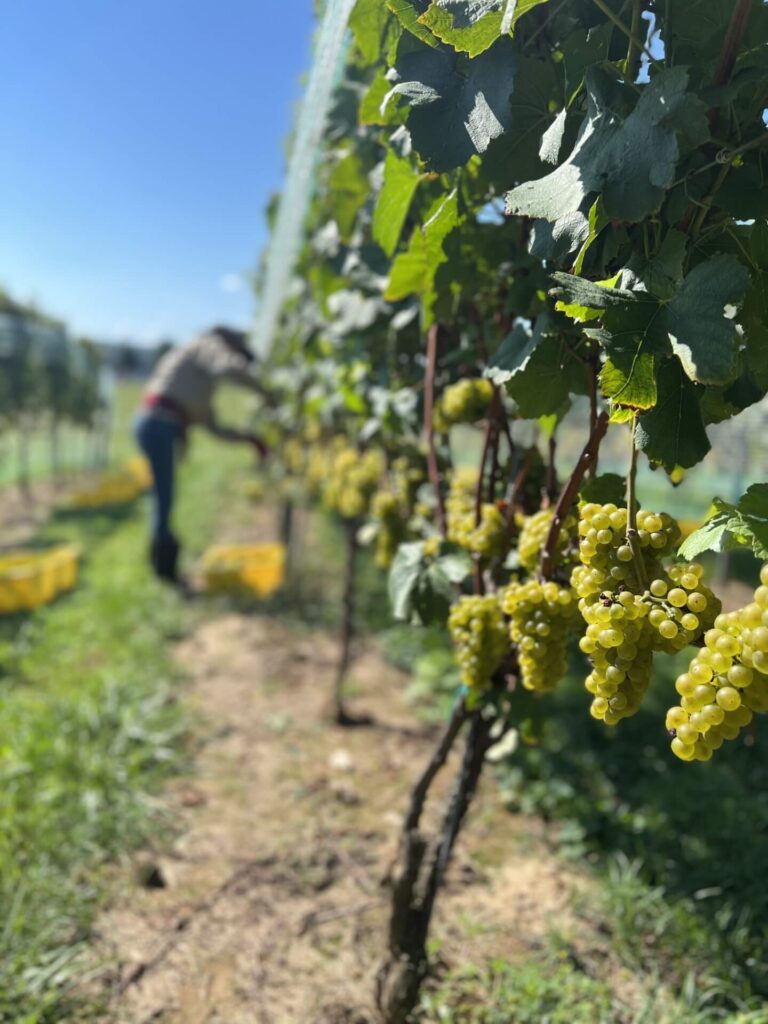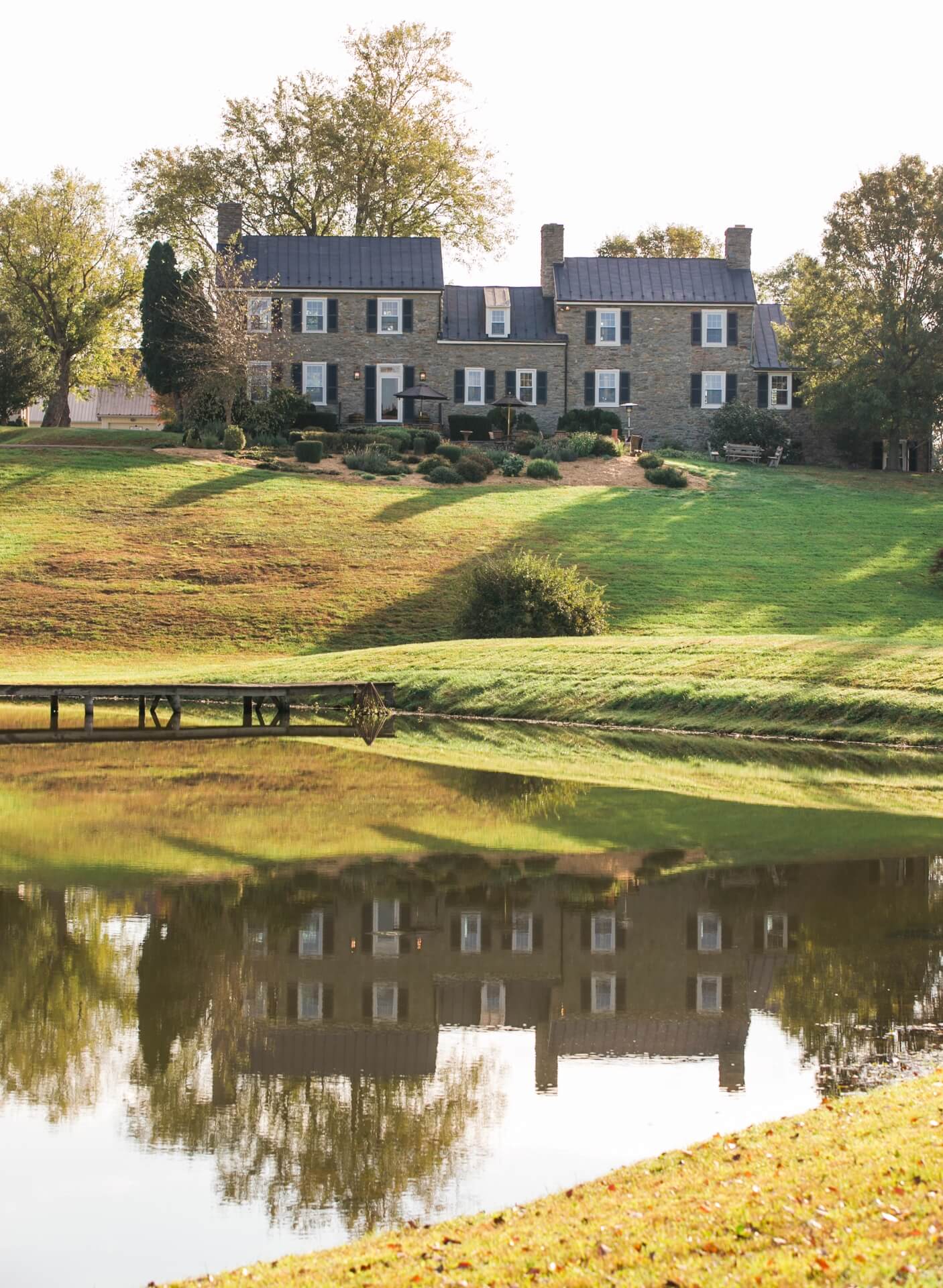 History
Greenhill Vineyards' picturesque 128 acres have been a working farm since 1762. Named Valley View from the early 19th century, the property shifted its focus from cattle to grapes in the early 1980s after the land was purchased by Wayne & Juanita Swedenburg, two retired foreign services officers. The Swedenburgs' love of French wines developed among French expats while stationed in pre-war Vietnam, and their plantings of Chardonnay, Riesling, and Pinot Noir represented some of the first vines planted in Northern Virginia. Juanita Swedenburg championed Virginia winemaking and won the right to ship wine directly to out-of-state customers via the United States Supreme Court. Carrying on the legacy and commitment to highlighting the Virginia terroir, David Greenhill, a successful entrepreneur, purchased the vineyard in early 2013 and opened Greenhill Vineyards on August 30th, 2013.

Since then, Greenhill has expanded to include 14 acres in Amherst County, VA, added 2 acres of vines to the Middleburg vineyard, and opened a state-of-the-art production facility and tasting room in 2017. Today, Greenhill Vineyards remains committed to producing award-winning wines from exclusively Virginia grapes and showcasing the beauty of Virginia hunt country.