Whether you are planning a sit-down dinner in the Barrel Room, a bridal shower at our historic Manor House, an executive meeting in our Conference Room, or an evening reception in our Club Lounge, we guarantee an authentic and unique experience.
Conference Room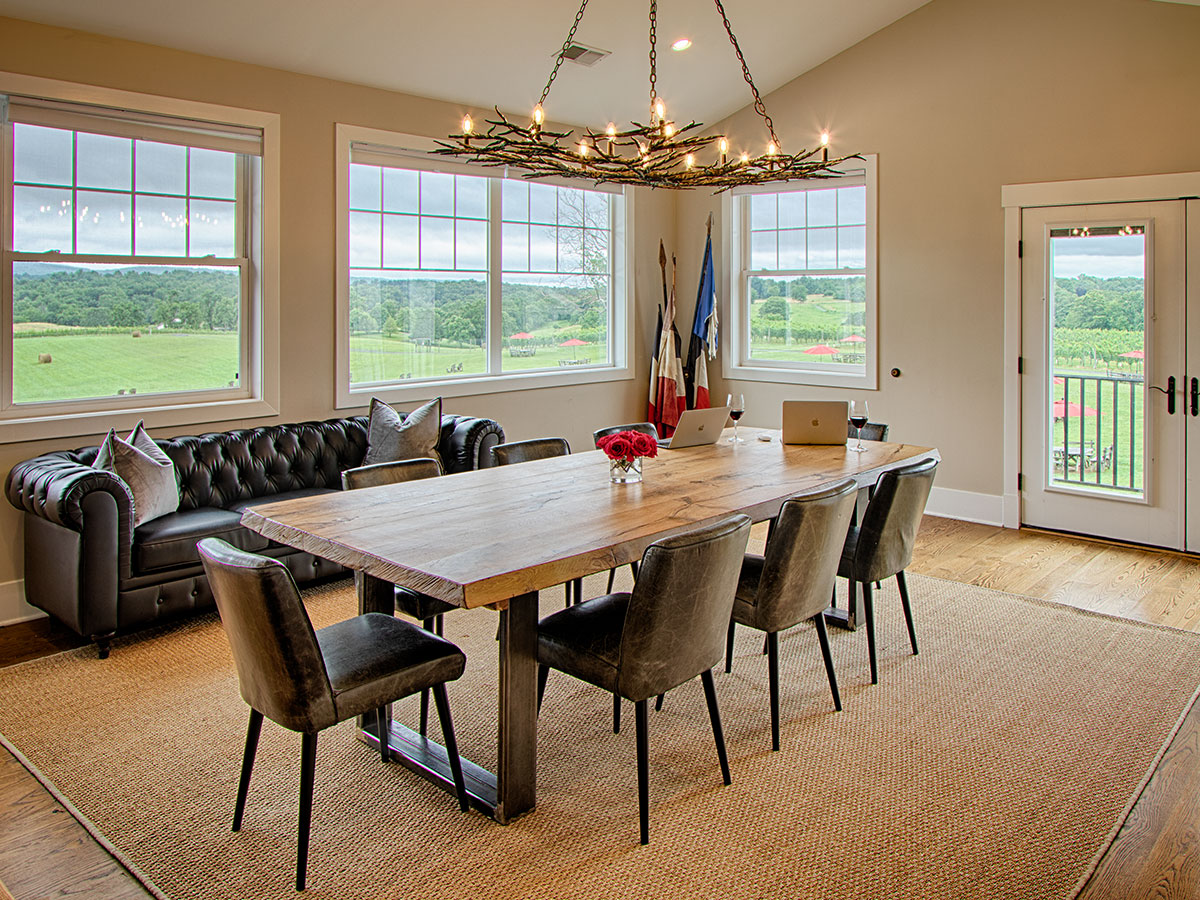 With panoramic views over our spacious lawn to our vineyard, the Conference Room provides a stunning backdrop to any corporate meeting or small gathering. Perfect for executive retreats, offsites, and client meetings, the Conference Room is furnished with an oversized conference table and 60" flat screen television.
Book Your Event
Mini Bar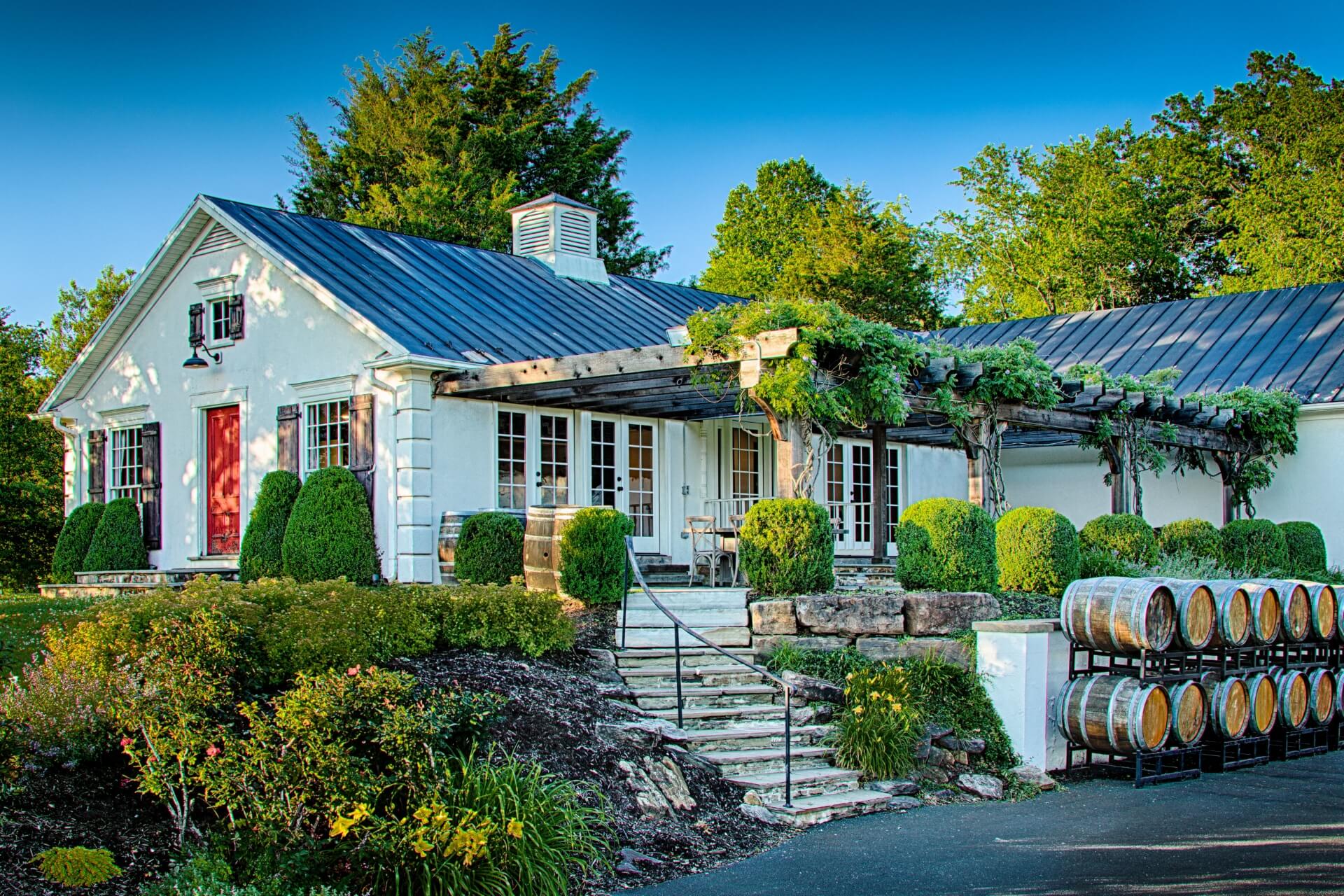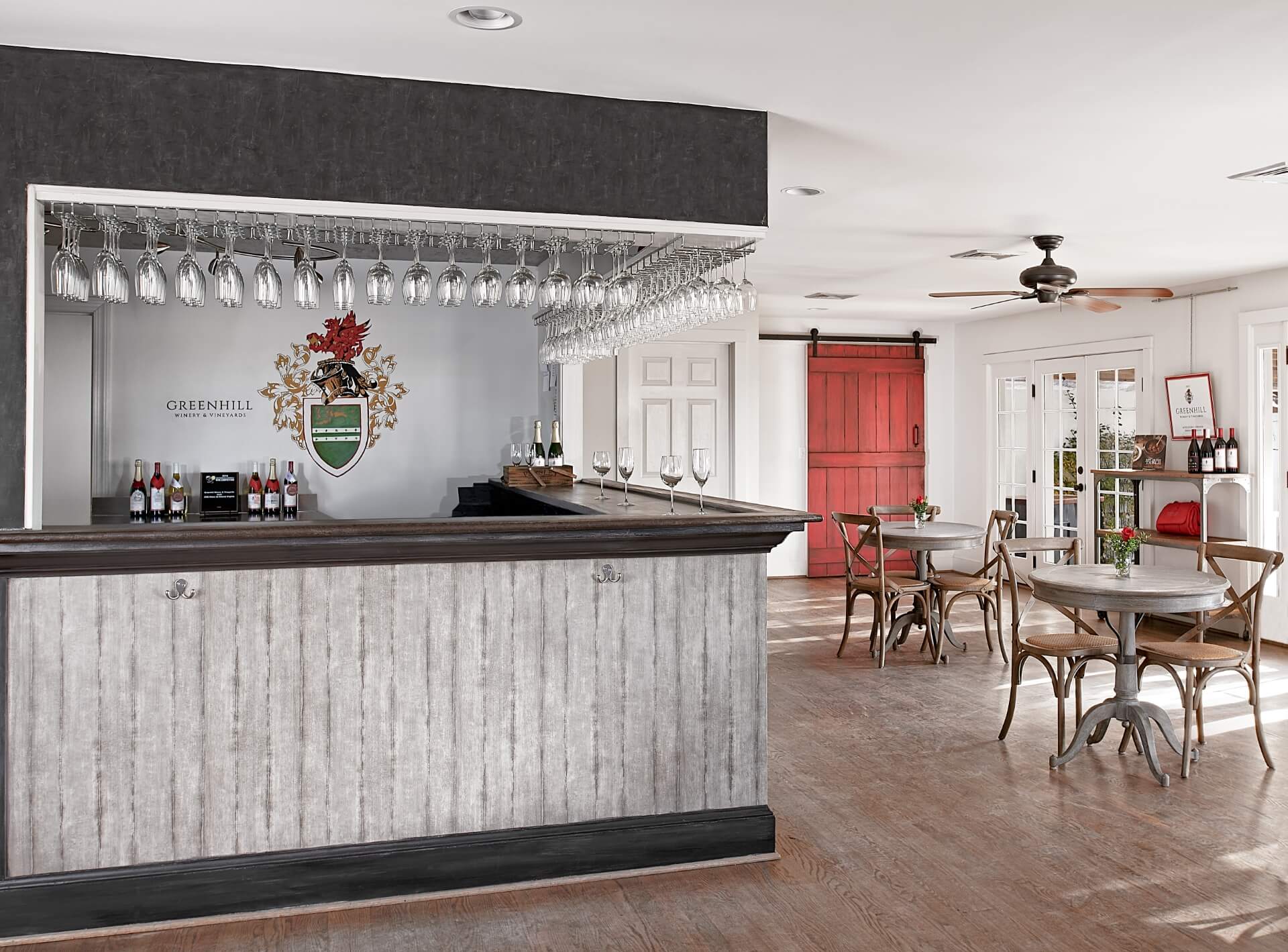 Serving as the first tasting room on the property, the Mini Bar, with its wall-to-wall French doors, affords guests the opportunity to host events with a true indoor/outdoor atmosphere. Flexible in its arrangement, the Mini Bar has hosted a variety of gatherings, from corporate presentations and trainings, to showers and celebrations. With a dedicated terrace and pergola, the Mini Bar's versatility allows guests to enjoy the beautiful vistas of the Blue Ridge Mountains from a private vantage while having a refuge from any inclement weather.
Book Your Event
Manor House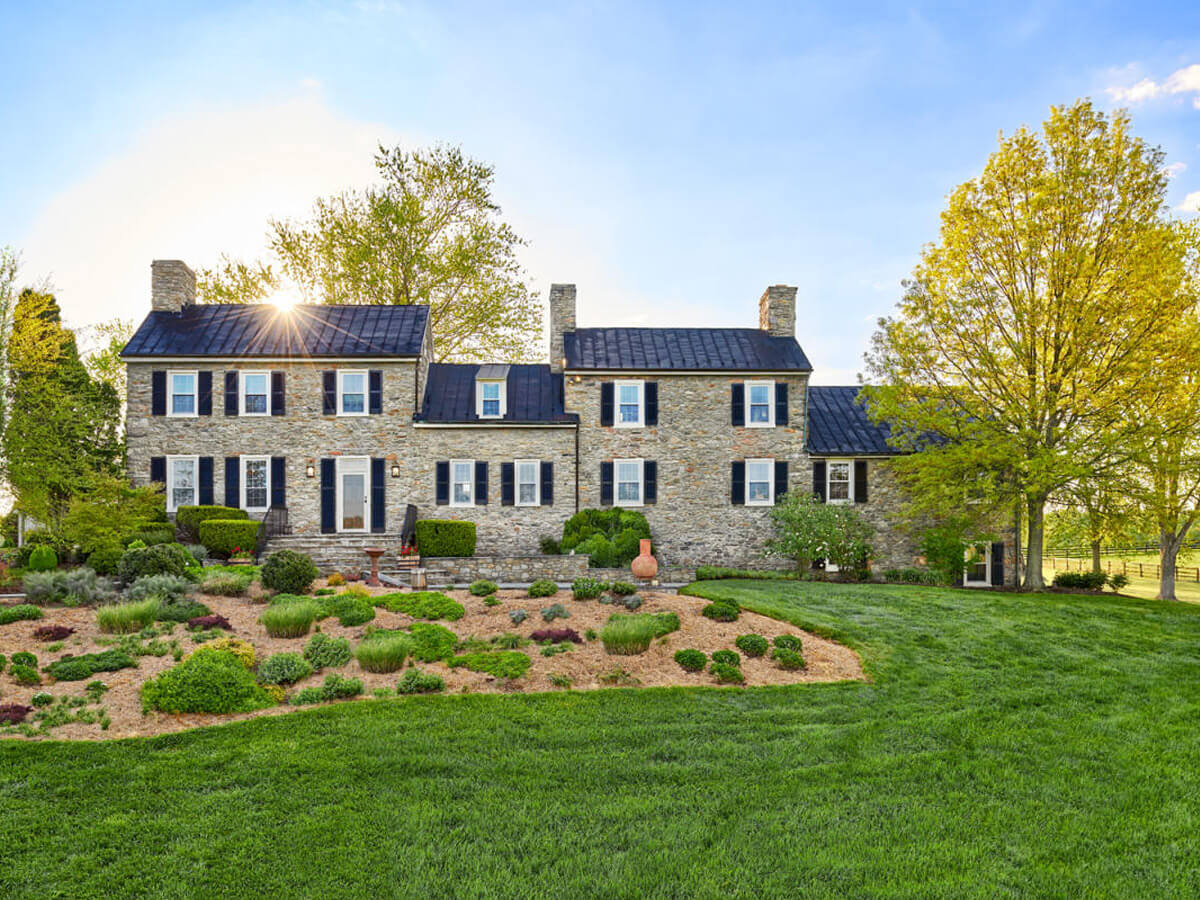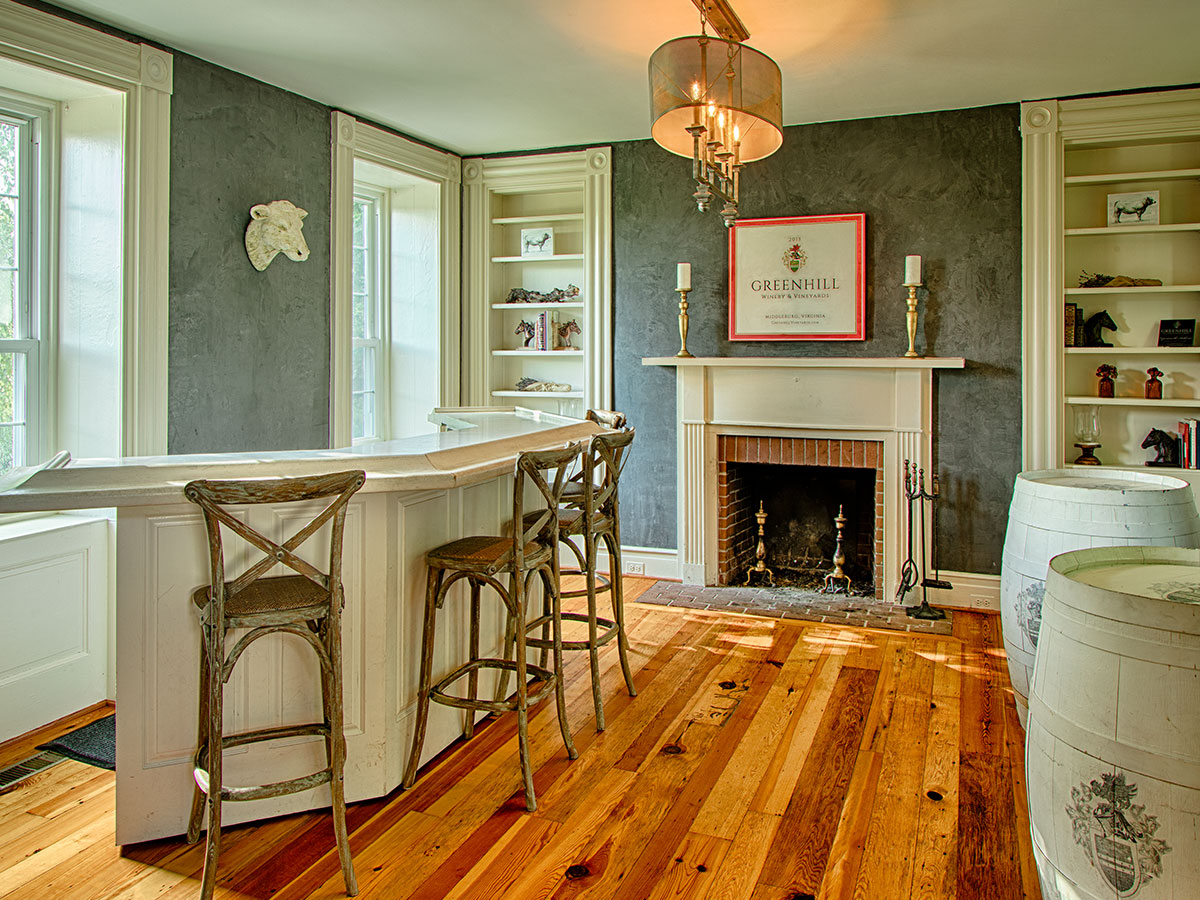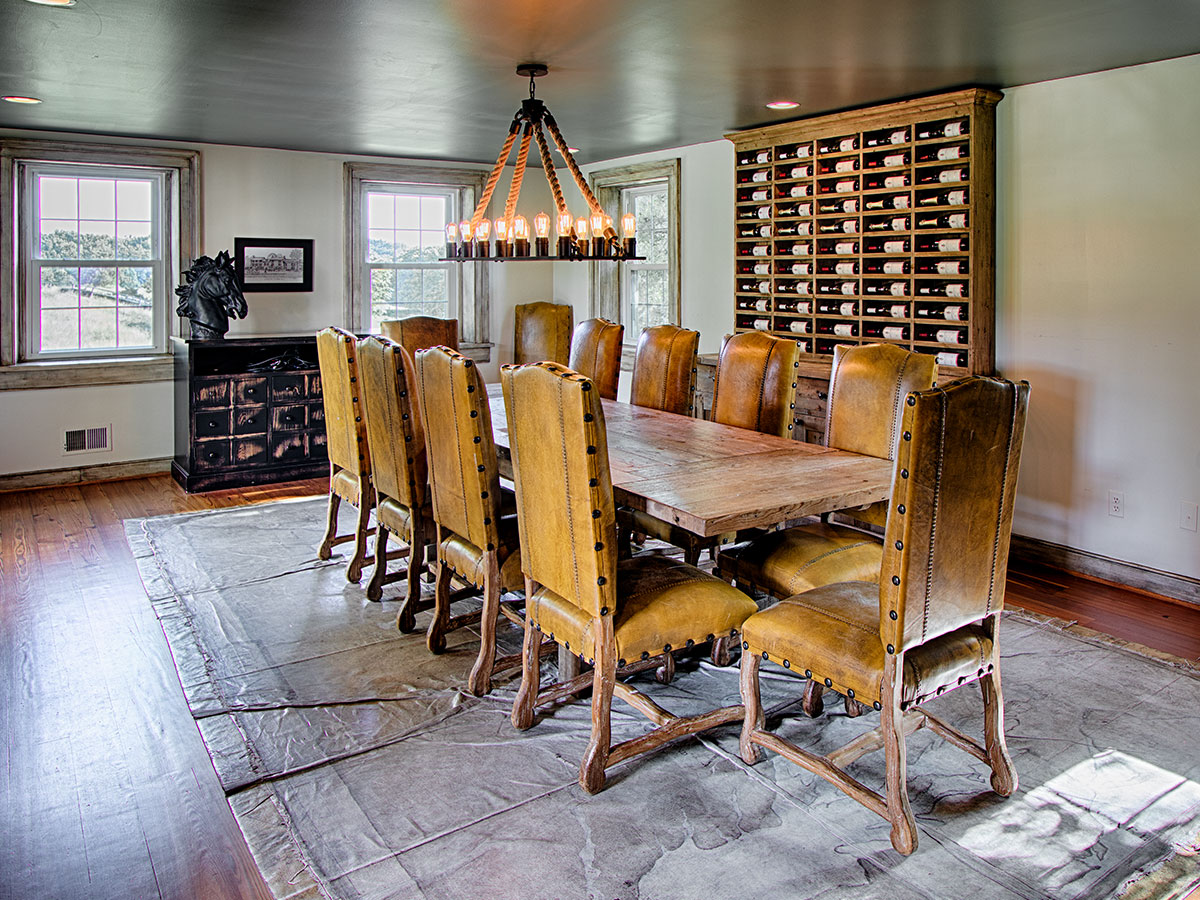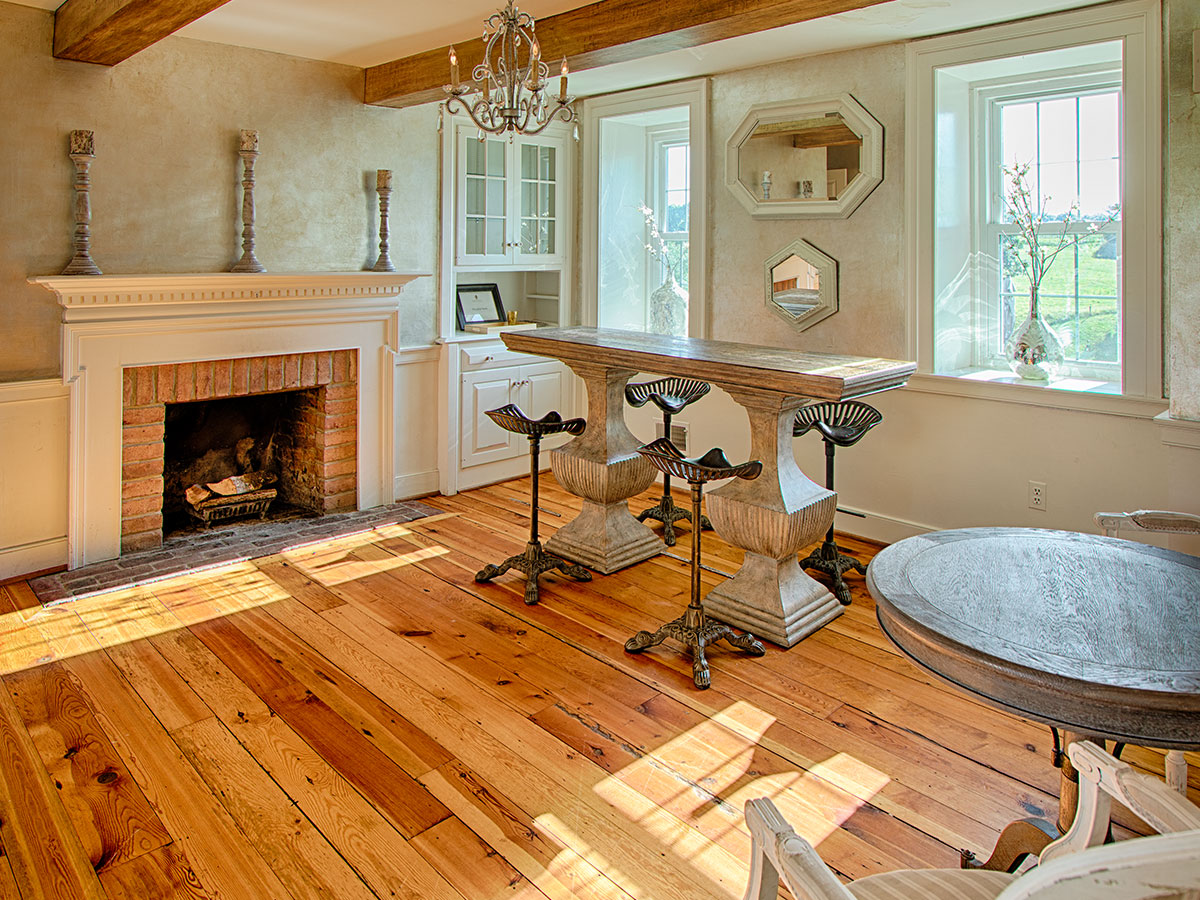 Built circa 1792, the Manor House has served as the epicenter of this land for over 230 years. With original stonework and heart pine floors, the Manor House provides any event with an authentic sense of history and a connection to the legacy of this property. With a stately dining table, built-in flat screen television, and stone fireplace, the Greenhill Room hosts private tastings, luncheons, and meetings. The adjacent Gilded Room and Winemaker's Room, provide parlor seating that can be utilized for receptions and casual gatherings. The Manor House features a large stone patio overlooking our natural pond with ideal sunset views.
Book Your Event
Barrel Room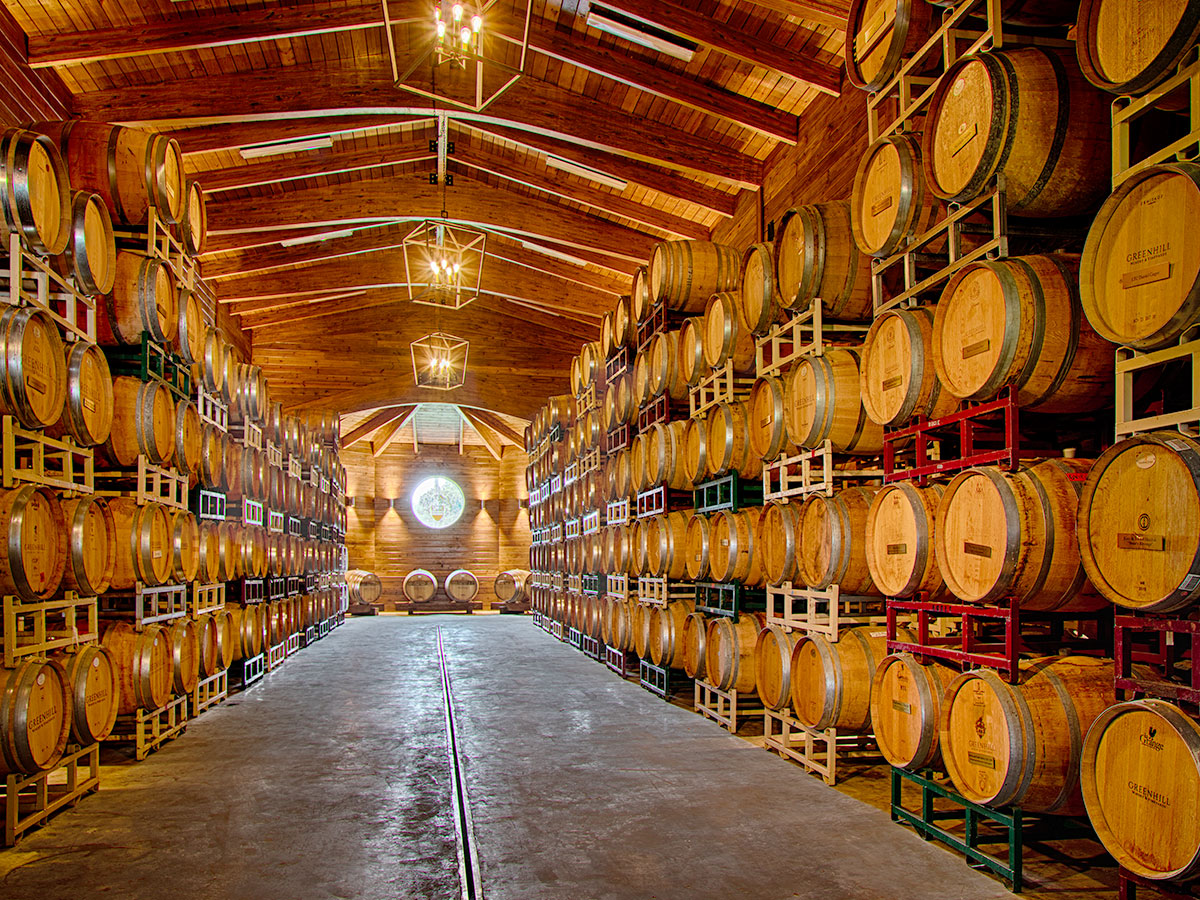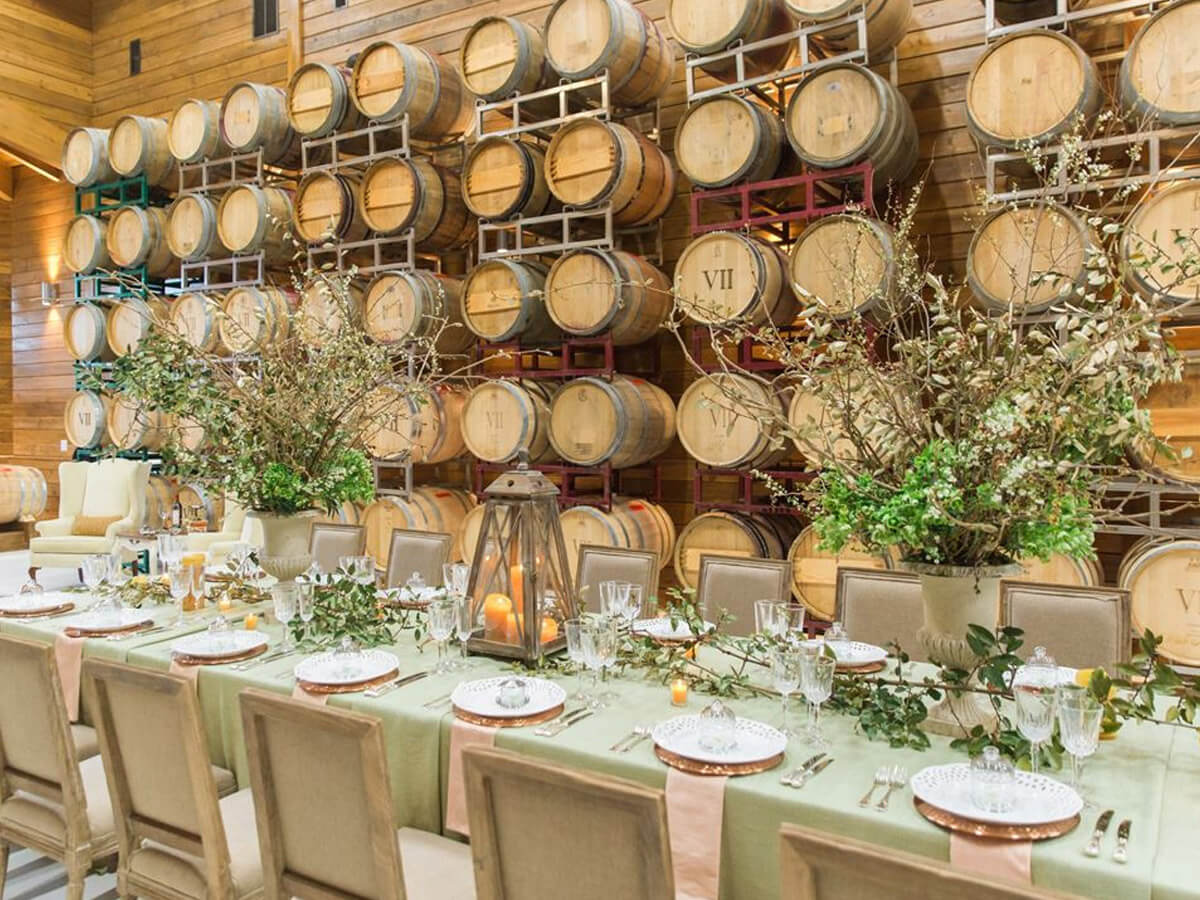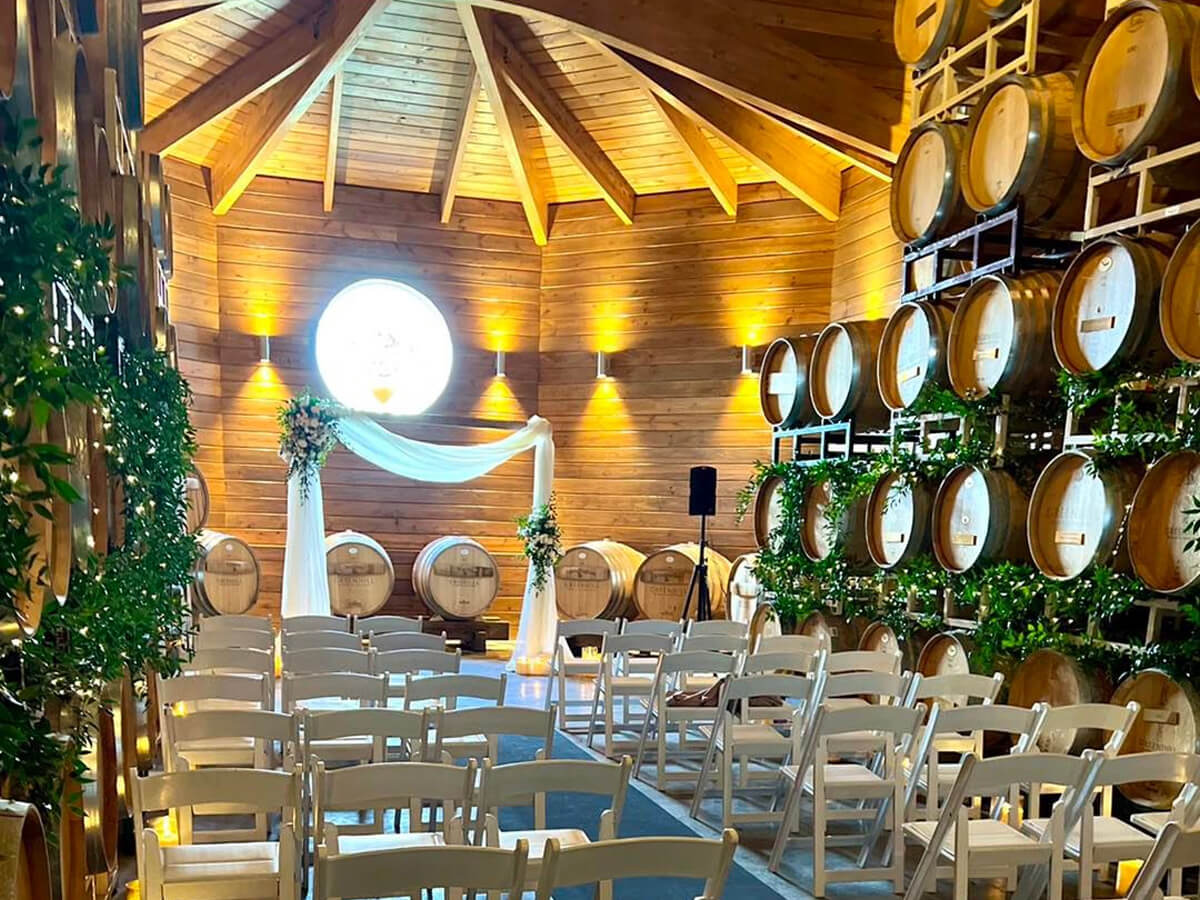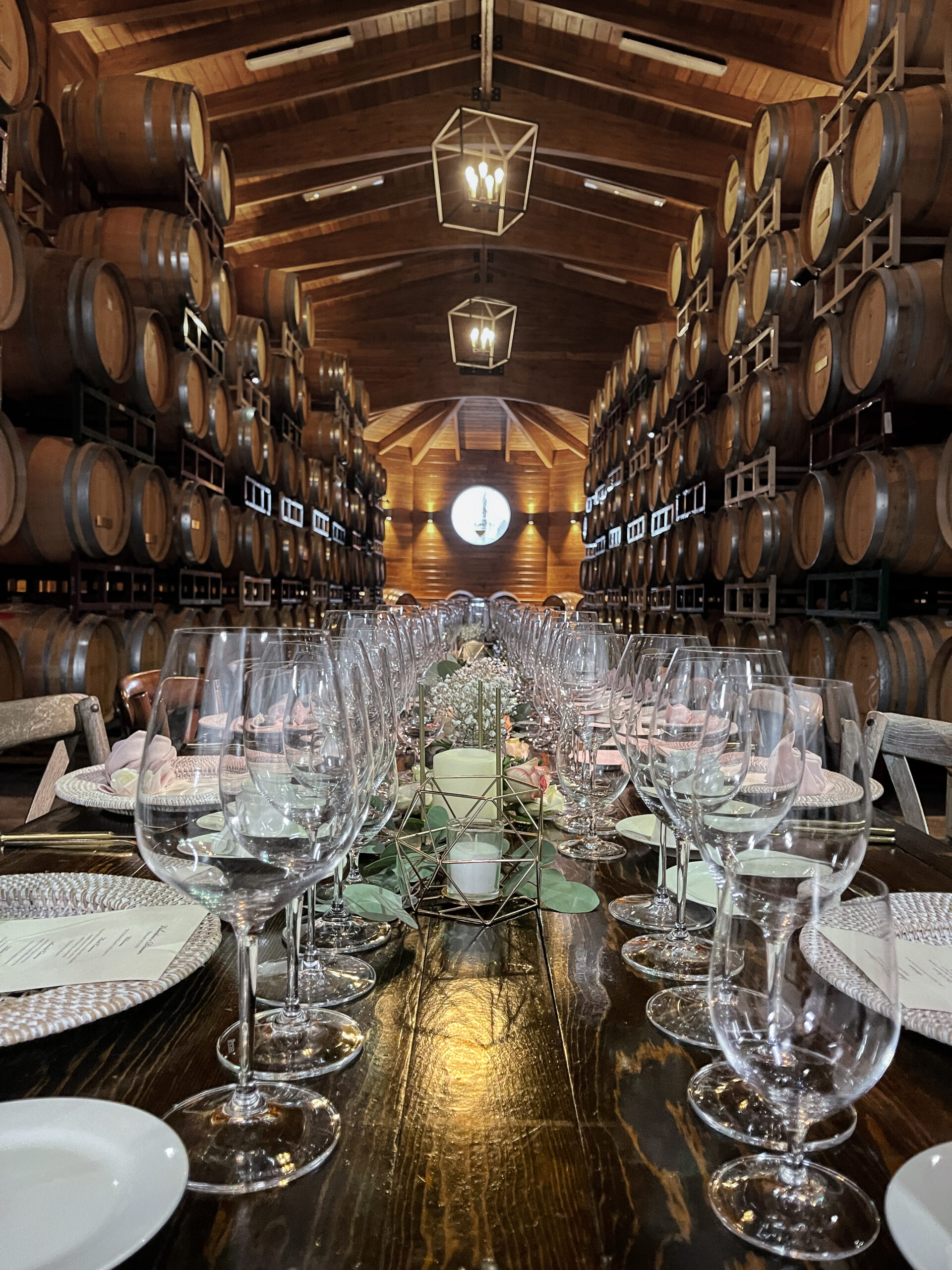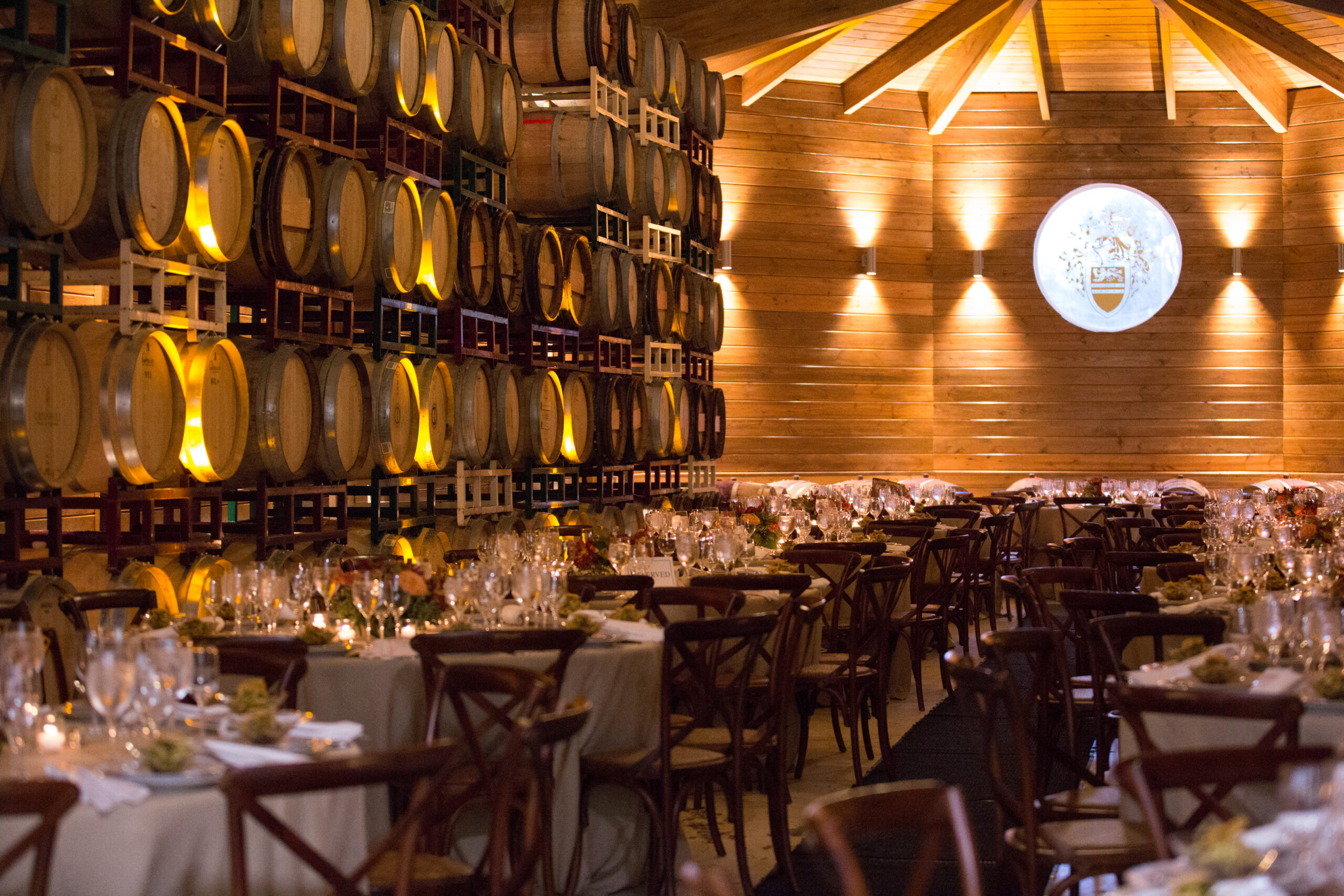 The Barrel Room, with its beautifully paneled walls, cathedral ceiling, and large glass oculus emblazoned with the Greenhill crest, serves as the home for aging during Greenhill's winemaking process. Our French oak barrels, sourced from Burgundy and Bordeaux, provide a sophisticated backdrop for any event seeking authenticity and refinement. Boasting a spacious interior that can accommodate a variety of events, including intimate weddings, formal dinners, and elegant receptions, the Barrel Room is one of Greenhill's premier event venues.
Book Your Event
Members' Lounge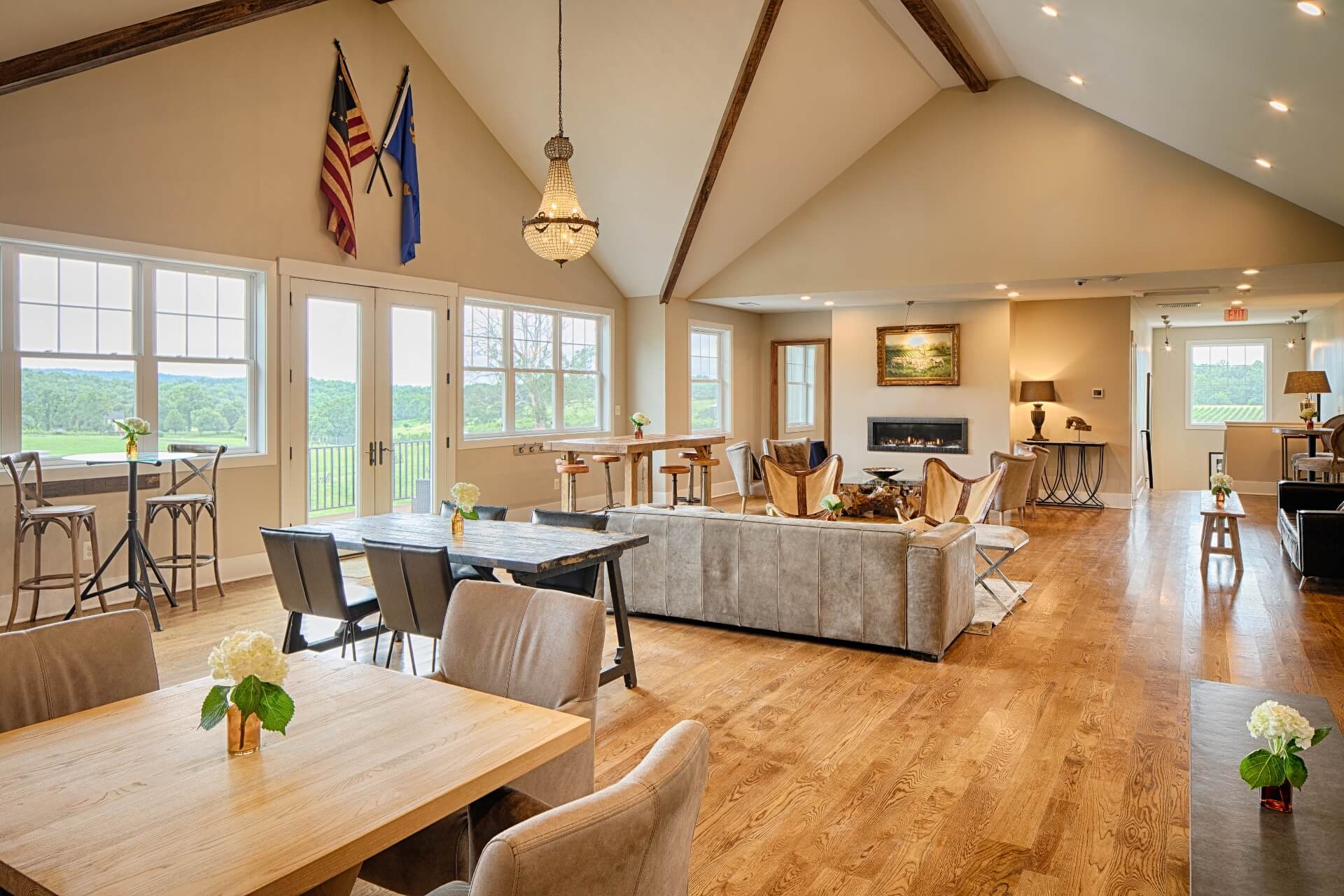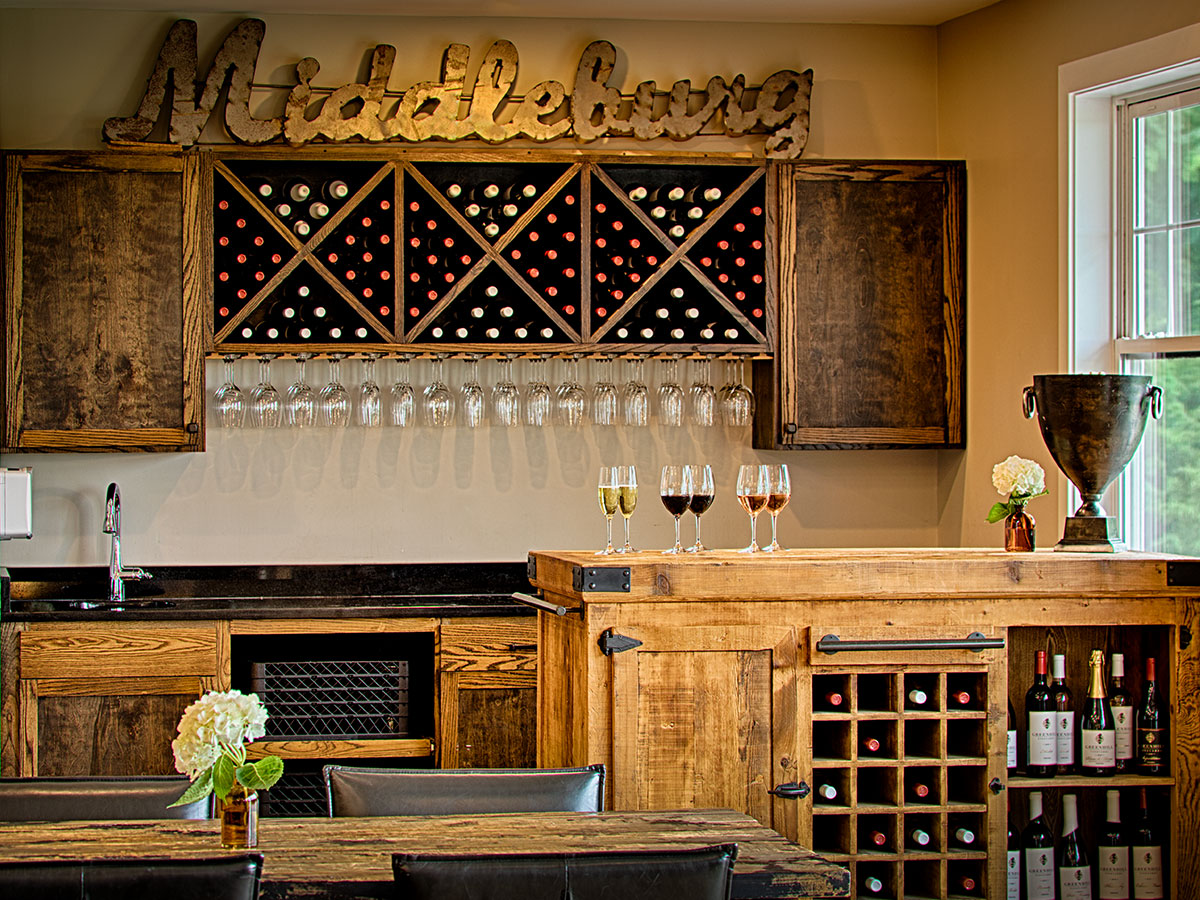 The Club Members' Lounge, Greenhill's upstairs retreat for oenophiles, is a spacious loft with French doors opening to a private balcony with breathtaking views of the vineyard and Blue Ridge Mountains. With comfortable furniture and a fireplace, the Club Members' Lounge can provide an intimate atmosphere for any gathering. A versatile space bathed in natural light, the Club Members' Lounge has hosted conferences, luncheons, and receptions.
Book Your Event